Dermatology Experts to Transform Your Tomorrow
For over 10 years, Balshi dermatology experts have provided the finest state of the art skin care services and cosmetic dermatology to patients of all ages in Delray Beach, Florida.
Our Team
I've been going to Dr. Balshi for over a decade now. Hands down, the best skin doctor out there. He really cares about how you feel, and is an expert at what he does.
Anthony P.
Always a friendly and efficient experience! Dr. Balshi is a gem and his staff are pleasant and cheerful.
Sterling D.
Clean dermatology clinic and friendly staff. Dr. Balshi is always professional and friendly. He takes his time with you and answers all of your questions. Very happy patient!
Stacy K.
This is a wonderful and relaxing dermatology clinic! Dr. Balshi and his team made me feel at ease during my procedure. These guys get customer service!!
Derek G.
Dr. Balshi runs an efficient dermatology practice with very little wait time. His staff is very courteous and professional.
Ronald E.
Jen is the absolute best! She is always up to date on the latest and greatest of everything cosmetic and really knows what she is doing.
Tara M.
I was able to make a same day appointment to see Dr. Balshi. Lovely dermatology clinic and very pleasant staff.
Barbara V.
Everyone is extremely knowledgeable and very friendly. They take their time to explain things to you. I will definitely be going back and referring all my friends!
Josephine L.
Very good experience. My appointment was kept on time and my procedure was performed quickly and painlessly.
Frank P.
Dr Balshi spends time with every patient and truly listens. Staff is very friendly, and all rooms are very clean. I have been seeing Dr. Balshi for 15 years now!
Hinda L.
Balshi Skin Care
Dr. Balshi dermatology experts have developed a high-quality skin care line to offer patients manageable self-care solutions. Our skin care products are both effective and gentle because they are formulated with pharmaceutical-grade ingredients and enriched with hydrators, anti-inflammatory agents, and antioxidants.
Skin Care Shop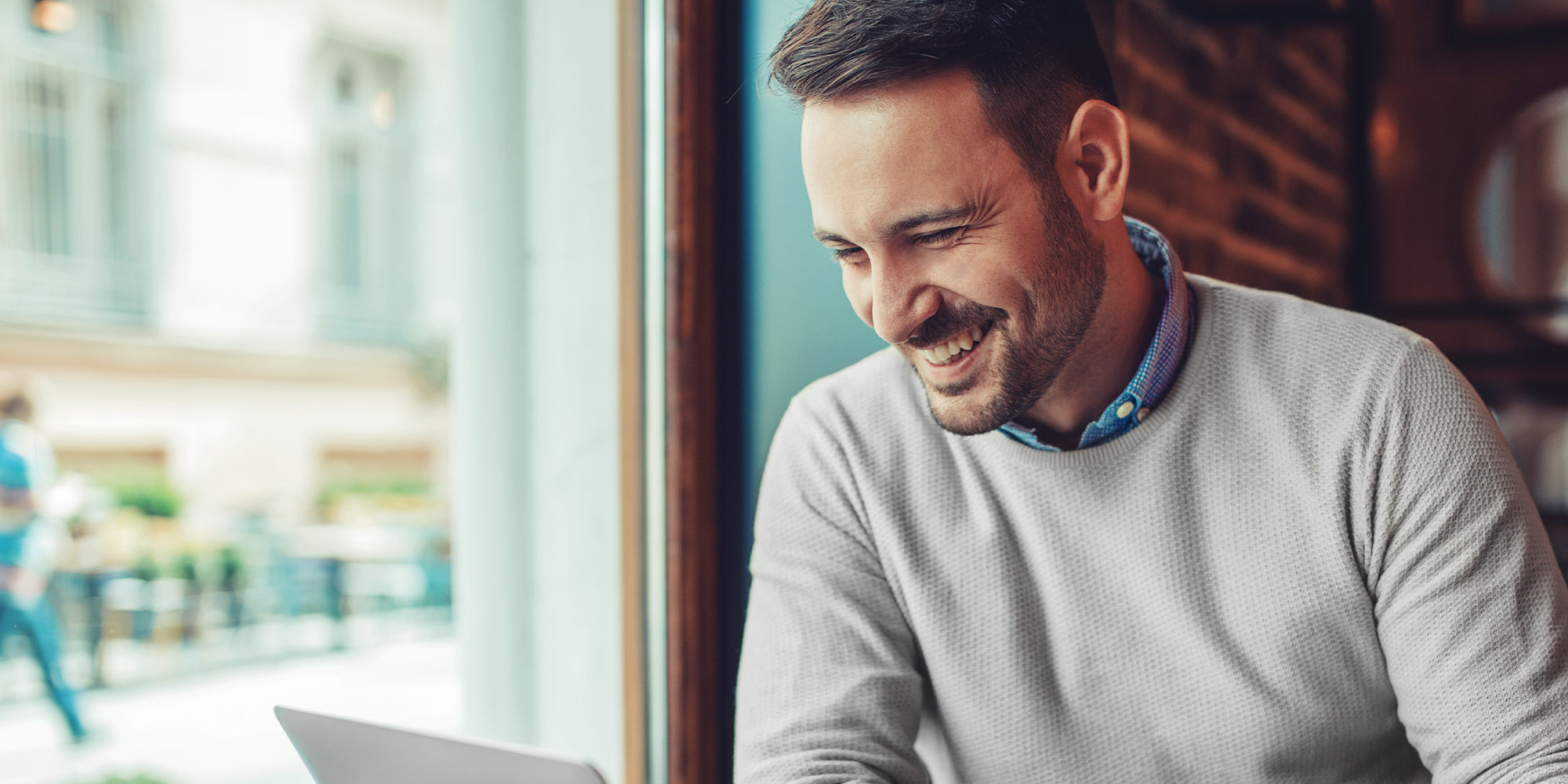 Consultation
Discover Our Skin Care Services
Balshi dermatology experts offer both online and in-person complimentary consultations in Delray Beach. This meeting allows us to evaluate your condition, understand your goals, and develop a personalized plan.
Learn More